Sample Service: Marking and Machining
As general advice to our customers, we conduct sample services in our application lab to determine how close we are able to fulfill the requested requirements. This service is free of charge.
We offer sample services also on special laser material for (micro) machining tasks. The estimated time and effort for a targeted feasibility study will be communicated to you before getting started. Naturally, we will try to conduct this service free of charge, if possible. Information on samples, processing and results are generally subject of a bilateral non-disclosure agreement.
Please, use this link here to send us your samples together with a detailed description of machining goals and requirements.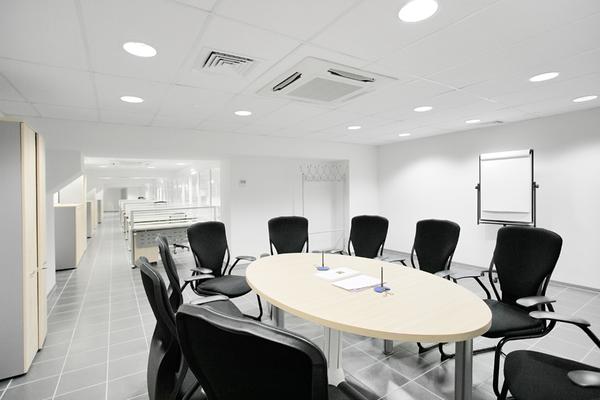 Training Courses, Process Optimization
Our training courses and workshops are aimed to support you, e.g. in optimizing the wanted processing and in the long-term maintenance of value for the implemented CLS products.
Physical and technical fundamentals on laser-material interactions are presented during the practical training by our competent team. Please do not hesitate to contact us if you are interested in participating in such a course program for further qualification.